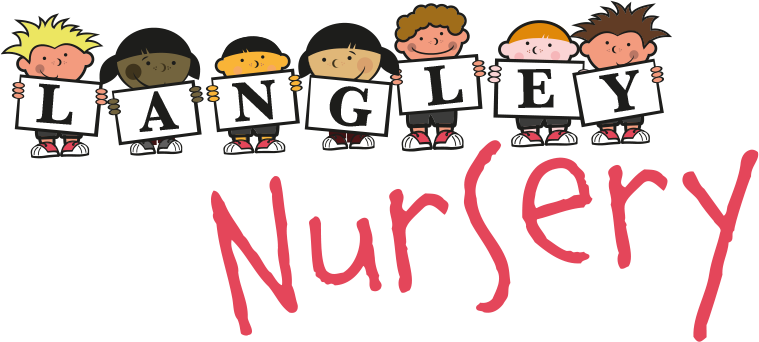 Looking for a happy, welcoming Nursery for your child?
At Langley First School we pride ourselves in being a warm, friendly and caring school.

Our main aim is to educate the whole child so that when leaving us, the children are happy, well rounded and confident individuals who have a sound understanding of themselves and the world around them.

"Langley is an exceptional school: the school cares, supports, respects, values & empowers every child . As a parent I feel reassured & delighted that my child is apart of this." Parent comment 2022

Please have a look around our website and if you require any further information or anything as a paper copy do not hesitate to contact the school office.

"Langley who have always been so caring, approachable and compassionate. Thank you for giving them the confidence to shine and be themselves as well as being there to inspire and motivate them to be the best they can be!"  Parent comment 2022
Mrs Carrie Marron |  Headteacher
Being online is an integral part of children and young people's lives. Social media, online games, websites and apps can be accessed through mobile phones, computers, laptops and tablets – all of which form a part of children and young people's online world.

Langley's Sing Up performace - Wed, 11 Mar 2020