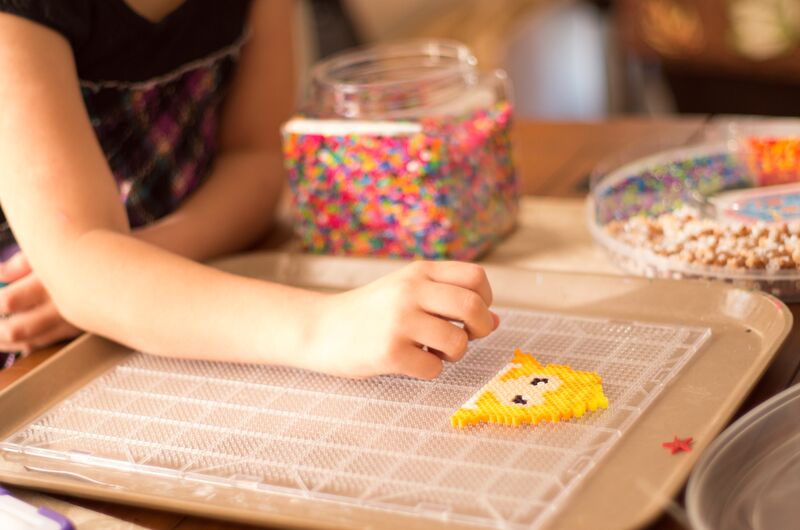 Our Wrap around facilities
At Langley First School we work very closely with our out of hours provider Schools Out Northern.  Please check out their website for the most uptodate pricing and information - Schools out northern 
Morning sessions
from: 7.30am.
£7.50 first child £7.00 siblings
Evening sessions
from: 3.30 pm to 6.00 pm
£12.50 first child £12.00 siblings
Sessions must be paid in accordance with the registration form. Late payment will incur a £1.00 per day charge to cover administration costs and sustainability. All returned cheques incur a banking charge of £10.00 per cheque. Four weeks notice in writing must be given for permanent cancellation of place at the required cost.
Term Time Cancellations
All sessions during term time will incur a £5.00 cancellation charge. The full cost of a session will be charged under 72 hour's cancellation. We are registered for Working Tax Credit and accept Childcare Vouchers.
Holiday Club
If a child is booked into the holiday club either for a half-day session or a full day session then all payments must be made at the end of that week. Any cancellation will incur a charge of £10.00.
Full Day
from: 8am to 6pm
£25.00 first child £24.00 siblings
Half Day
Any 6 hours
£18.00 first child £17.00 siblings
 If days are booked and not cancelled the full amount will be charged as extra staff may have been called in to cover correct child to staff ratio.
Prices reviewed every July
Late Pick Ups
School's Out club finishes at 6.00 pm and all children must be collected before this time. Owing to staff coverage children picked up after this time will incur a £5.00 per child per 15 minutes charge to cover staff costs.