School Uniform
Red and white checked dresses
White shirt / blouse / polo top
Red cardigan/pullover
Grey/black skirt
Grey/ black  trousers
Grey/white/black socks
White/red/grey tights
Black shoes
School Uniform - Reception children
White polo top
Grey/ black joggers
Red cardigan/pullover
Grey/white/black socks
Black shoes/trainers
P.E. Kit
Red shorts
white vest or t-shirts.
Black sandshoes for indoor P.E.
trainers for outdoor P.E.
tracksuit bottoms and top
Children are to wear their P.E. kit on the days they have P.E.  All other days (including those they have after school clubs) children are to wear the correct uniform.
Reception Outdoor Exploration Kit
A spare pair of warm tracksuit or jogging bottoms and jumper
trainers
hat - woolly for winter and sun for summer
gloves- waterproof insulated for winter days
a waterproof suit (top and bottoms)
two spare pairs of socks and underwear in case of an accident
a bobble or equivalent to tie back long hair.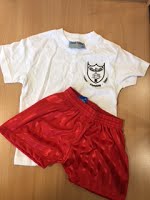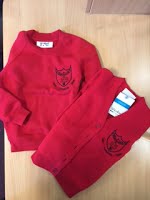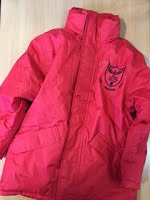 Please note
Trainers are only allowed in school for outdoor P.E.
No Jewellery is allowed in school including earrings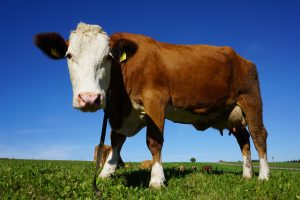 School lunches & Milk School lunches are freshly prepared each day on the premises. Children are offered a two course…
Read More