Sickness
If your child has been sick or had diarrhoea please do not send them to school until at least 48 hours from when their symptoms disappear. This is in line with current medical guidance which can be found at NHS UK.
Holidays during term time
Current guidance states that Headteachers may not grant leave of absence during term time unless there are exceptional circumstances. Please book holidays during the holiday period and not during term time. If there is a time when you need to take your child out of school parents need to complete a leave of absence form. Please download the form below to complete or ask the office for a copy.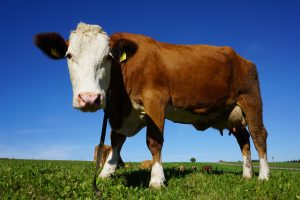 School lunches & Milk School lunches are freshly prepared each day on the premises. Children are offered a two course…
Read More