During the year we invite parents in to have a dinner with their child.
This is an excellent opportunity to experience how appetising the meals are and what good value for money they are compared to packed lunches.
Some children prefer to bring their own packed lunch and these should be brought in a clearly named lunchbox. We have fridges to keep their lunch nice and cool. We ask parents pack a healthy balanced nutritious lunch for children.

School Milk
To register your child for School Milk please log on to Cool Milk -  Children up to the age of 5 receive free school milk but you must still register.
Free fruit and vegetables
All Key Stage 1 children are given a free piece of fruit or vegetable at school each day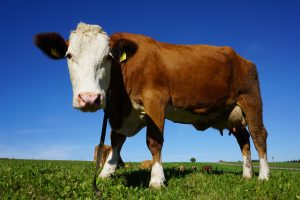 School lunches & Milk School lunches are freshly prepared each day on the premises. Children are offered a two course…
Read More