This guidance is based on the principle that, where at all possible, complaints will be dealt with informally between the school staff and the complainant.
Where this has been tried and been unsuccessful, the more formal procedures will give the complainant a route to ensuring the issue is appropriately considered.  Since  September 1, 2003, governing bodies of all maintained schools and maintained nursery schools in England have been required, under Section 29 of the Education Act 2002, to have a procedure in place to deal with complaints relating to the school and to any community facilities or services that the school provides.  In October 2009, the Human Rights Act came into force, and schools should be mindful to consider Article 6, 'The Right to a Fair Trial'.  All schools must have a publicised complaints procedure.
There are certain complaints that fall outside the remit of the governing body's complaints procedure.  They include:
Matters which are the responsibility of the local authority;
Conduct or performance of staff at the school;
Content of a statutory statement of special educational needs;
Pupil admissions;
Pupil exclusions;
The national curriculum and related issues, including religious education and sex education, where this relates to the local authority's powers or functions;
Child protection.
All of the above are dealt with under their own specific procedures and the local authority (or Diocese) can provide advice on how to make a complaint regarding any of the above.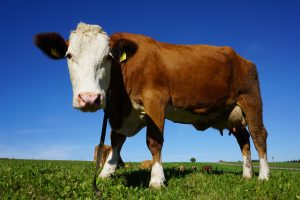 School lunches & Milk School lunches are freshly prepared each day on the premises. Children are offered a two course…
Read More