We always welcome parents in school and we believe that they are an integral part of our School. Many parents offer their help in the classrooms or the school and we are truly grateful for this support. All parents who help in school have to go through a DBS online disclosure. Please speak to office staff to organise this.

We welcome any new parents or carers to our Parent Focus Group meetings which are held throughout the year. All parents will be notified of new events and meeting times through School Newsletters and the text service.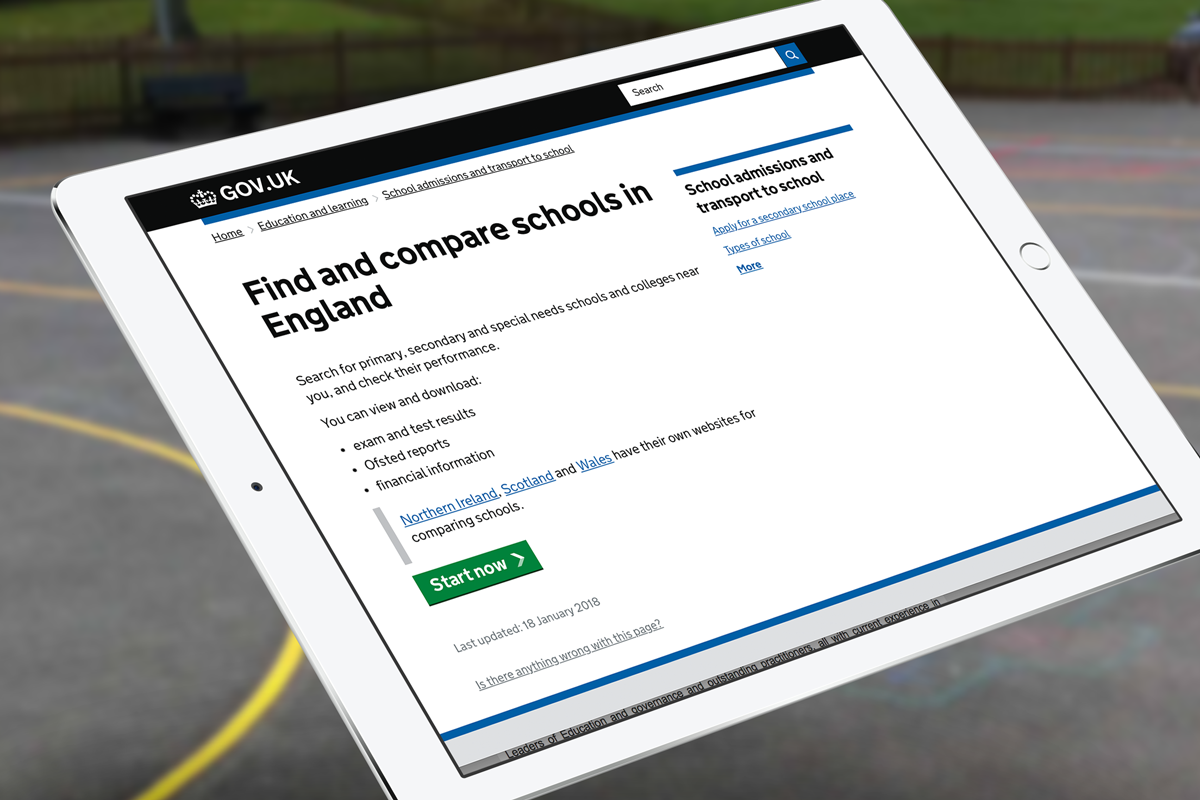 Compare Langley First School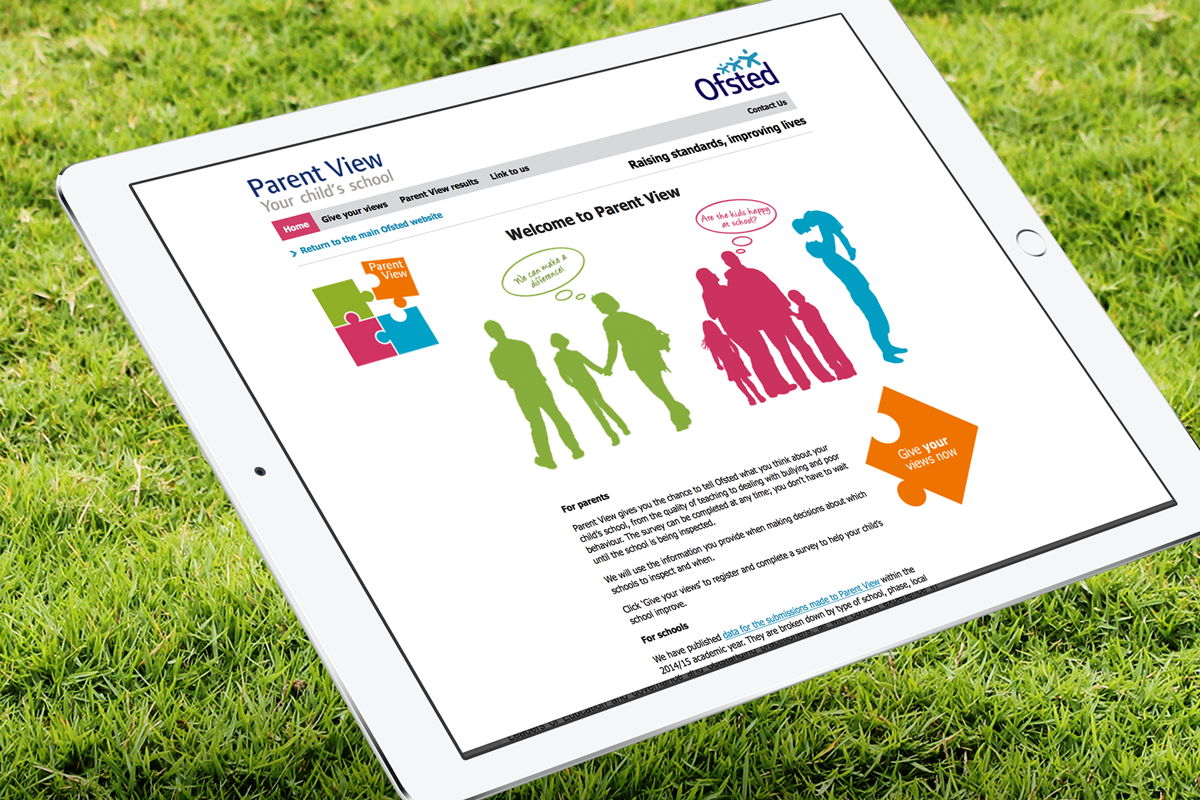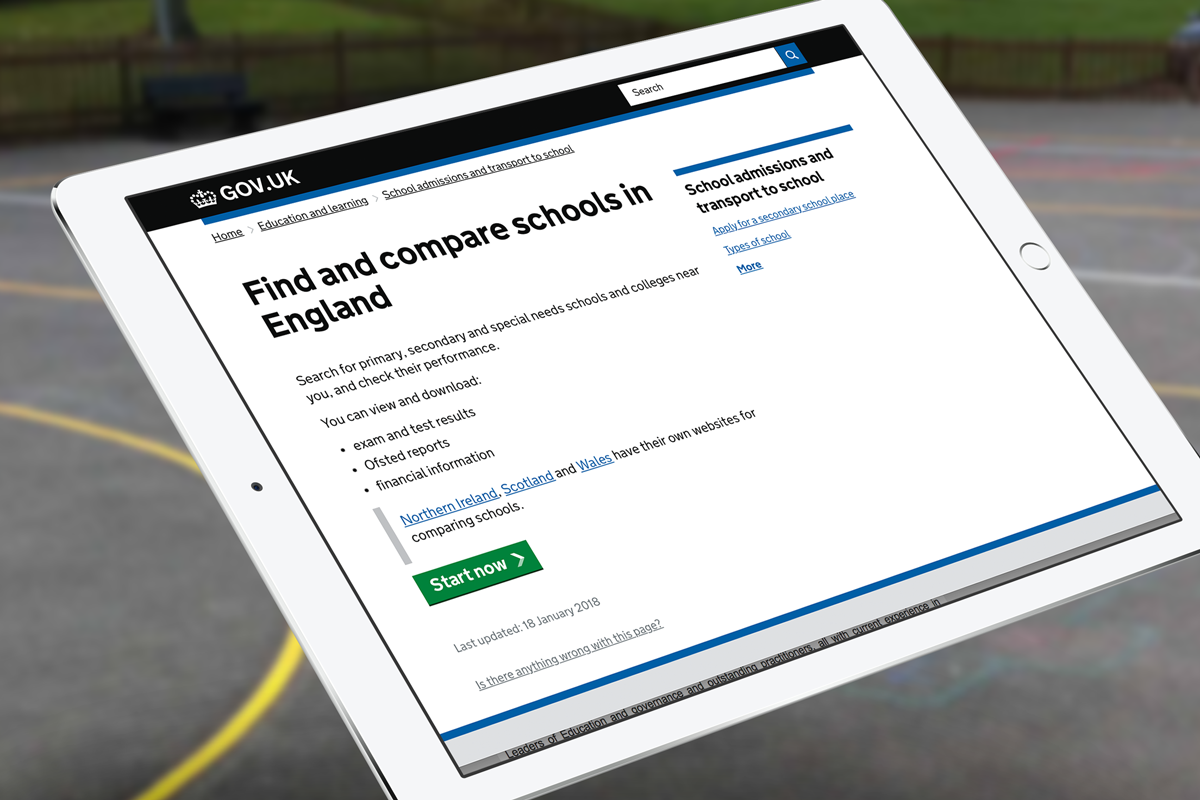 Should your child be ill please make sure you contact school at the earliest possible convenience to allow the appropriate staff to be informed. School can be notified by calling the office on 0191 6432026 or e-mailing langley.first@northtyneside.gov.uk
If your child has been sick or had diarrhoea please do not send them to school until at least 48 hours from when their symptoms disappear. This is in line with current medical guidance which can be found at nhs.uk/Livewell/Yourchildatschool/Pages/Illness.aspx . If your child is ill during school time, we will call the main contacts held on the school's information system. Please make sure that any changes to phone numbers or addresses for emergency contacts are kept up to date.
Langley warmly welcomes parents, carers and grandparents into school to help support the children. We have created a guidance booklet for helping in school.
At Langley First School we pride ourselves on ensuring our children reach their academic potential.  Please find below a summary of the national data for KS 1 and KS1 achievement 2019 against national 2018.
As we are a first school, the children transfer to middle school at the end of year 4.  We work exceptionally hard to ensure that children continue to make progress based on their key stage 1 results with the majority of children making outstanding progress when they leave Langley.
Parents are asked to provide their child(ren) with appropriate uniform from the list below.
Please ensure that all items of clothes are clearly named.
Red and white checked dresses
White shirt / blouse / polo top
Red cardigan/pullover
Grey/black skirt
Grey/ black trousers
Grey/white/black socks
White/red/grey tights
Black shoes
P.E. Kit
Red shorts
White vest or t-shirts.
Black sandshoes for indoor P.E.
Trainers for outdoor P.E.
Tracksuit bottoms and top
Children should have their indoor and outdoor P.E. Kit in school at all times. The children will bring home their kit bags on a Friday night for washing and will be expected to bring them back to school on a Monday morning.
Please note - Trainers are only allowed in school for outdoor P.E.
No Jewellery is allowed in school including earrings
School lunches are freshly prepared each day on the premises. Children are offered a two course meal with water. They are given a choice of meat and vegetarian main dishes, vegetables, salads, fresh bread, fresh fruit and puddings. The daily menu is placed in the window of the Reception entrance.
Paying online:
If you think that your child is entitled to free school meals, please contact the school to ensure that you don't miss out.
Meal Charges £2.10
During the year we invite parents in to have a dinner with their child. This is an excellent opportunity to experience how appetising the meals are and what good value for money they are compared to packed lunches.
Some children prefer to bring their own packed lunch and these should be brought in a clearly named lunchbox. We have fridges to keep their lunch nice and cool. We ask parents pack a healthy balanced nutritious lunch for children.
To register your child for School Milk please log on to Cool Milk.
*but you must still register